! DOCTYPE HTML PUBLIC "-//W3C//DTD HTML 4.01 Transitional//EN" "http://www.w3.org/TR/html4/loose.dtd">
Recommended Reading :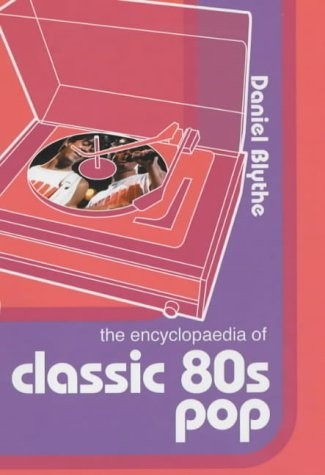 The Encyclopaedia Of Classics 80's Pop by Daniel Blythe
It's not your typical 'encyclopaedia' in the usual sense of the word, but a clever, wry and mostly sarcastic view of the wonders that made up eighties music. A must for anyone who remembers Furniture (all together now ... '... you must be out of your brilliant mind ... dow-naow-naow-naow .... )
Click on a book cover for more information.
Another book I can thoroughly recommend is "Cider With Roadies" by Stuart Maconie.
Web site design and graphics by
Gwlad Creations
I am quite happy to receive nice e-mails if you have any contributions
phunkyphill@phunkyphill.co.uk
is the e-mail address.